SOCIAL • DRINKS • NETWORK • COLLABORATE
EXCLUSIVE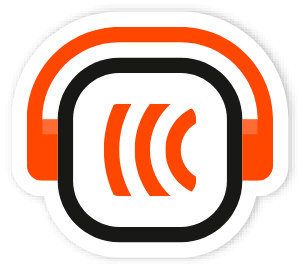 AUDIOSUSHI
Summer Edition
We're launching an exciting in-person event
series called AudioSushi
Join us to discuss audio ad trends and innovation!
Thursday 18th August 2022, 17:00-19:00 pm GMT
Insights will be shared
by AudioSushi meeting hosts
AdTonos are inviting relevant industry professionals to an exclusive in-person event called 'AudioSushi' with AdTonos.
As in-person events are finally returning, our "AudioSushi" offers
an exclusive space where marketers, advertisers and agencies can come together and explore the fast-growing opportunities
of the modern audio environment.
Audio Sushi will be a series of events held throughout the UK,
as a forum of discussion with industry experts about Digital Audio.
The next in-person event will be held in London on Thursday 18th August 2022, and will serve up valuable insights into today's rich
audio landscape, and explore how developing formats can
be effectively harnessed; including leveraging the power
of real-time, interactive ads via smart speakers.
Don't forget to register your attendance
If you are interested in attending but have not received an invitation,
you can sign up to our exclusive list.
We look forward to seeing you!