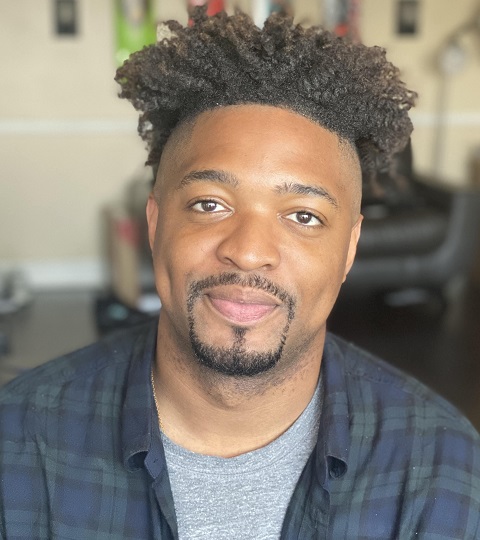 Goody /ˈɡʊd.i/is the new Vice President of Sales at AdTonos, bringing extensive expertise in digital advertising and programmatic sales with a decade of experience in digital advertising, enterprise sales, and brand strategy. Goody has achieved remarkable success in programmatic ad sales and has established strong partnerships in the streaming and CTV space.
Goody's recent roles at Amazon and Disney have honed his expertise in programmatic advertising sales, CTV, and streaming partnerships. At these renowned companies, he managed key relationships for prominent brands such as HBO Max, A&E, BBC Select, Bayer, Lasik, and Johnson & Johnson. Notably, Goody played a pivotal role in the successful HBO Max App launch on Amazon's Fire TV platform during his tenure at Amazon.
Prior to his positions at industry giants, Goody demonstrated his sales leadership abilities at IAC, Splash and several technology startups & agencies, where he consistently drove revenue growth and exceeded expectations. His well-rounded experience on both the demand-side platform (DSP) and publisher side equips him with a unique strategic perspective to drive revenue growth and foster strong client relationships.