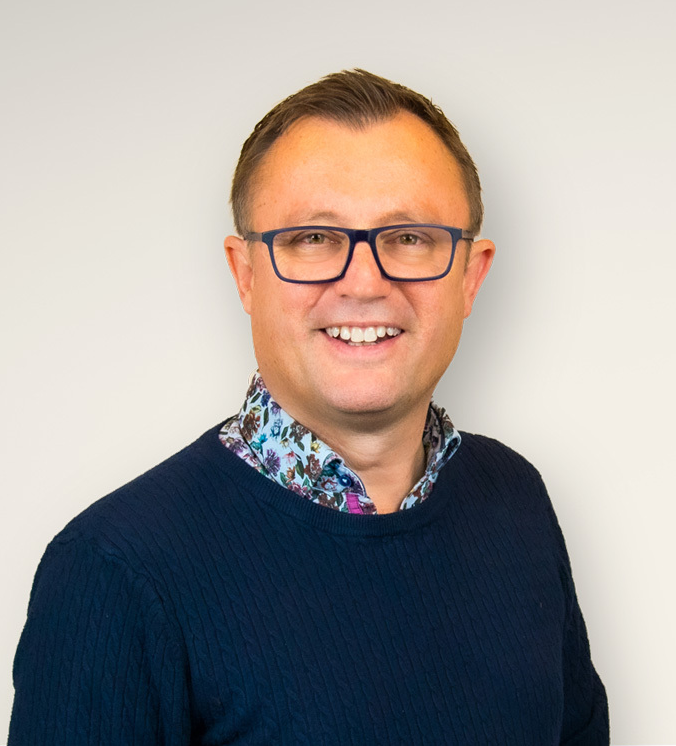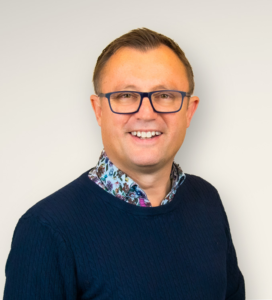 Paul /'pɔ:l/ is a partnerships and business development specialist with over 25 years' experience leading teams in digital, traditional media and advertising, in both media owner and marketing agency positions. Paul's relationship development experience is both global and UK based, focusing on sales development, marketing, operations, and spanning digital enterprise, media, advertising, commercial radio, advertising agency and e-commerce.
He has launched personal and company owned start-ups and also led corporate teams, which has given him great understanding of the differences and cultural challenges faced within each.
His successful track record has included Director positions with some of the UK's leading radio stations – in key markets, such as Manchester, Birmingham and Nottingham, as well as one of the UK's leading audio agencies Radio Works / Maple Street Studios (London). He joins us from tech start-up 2mee.