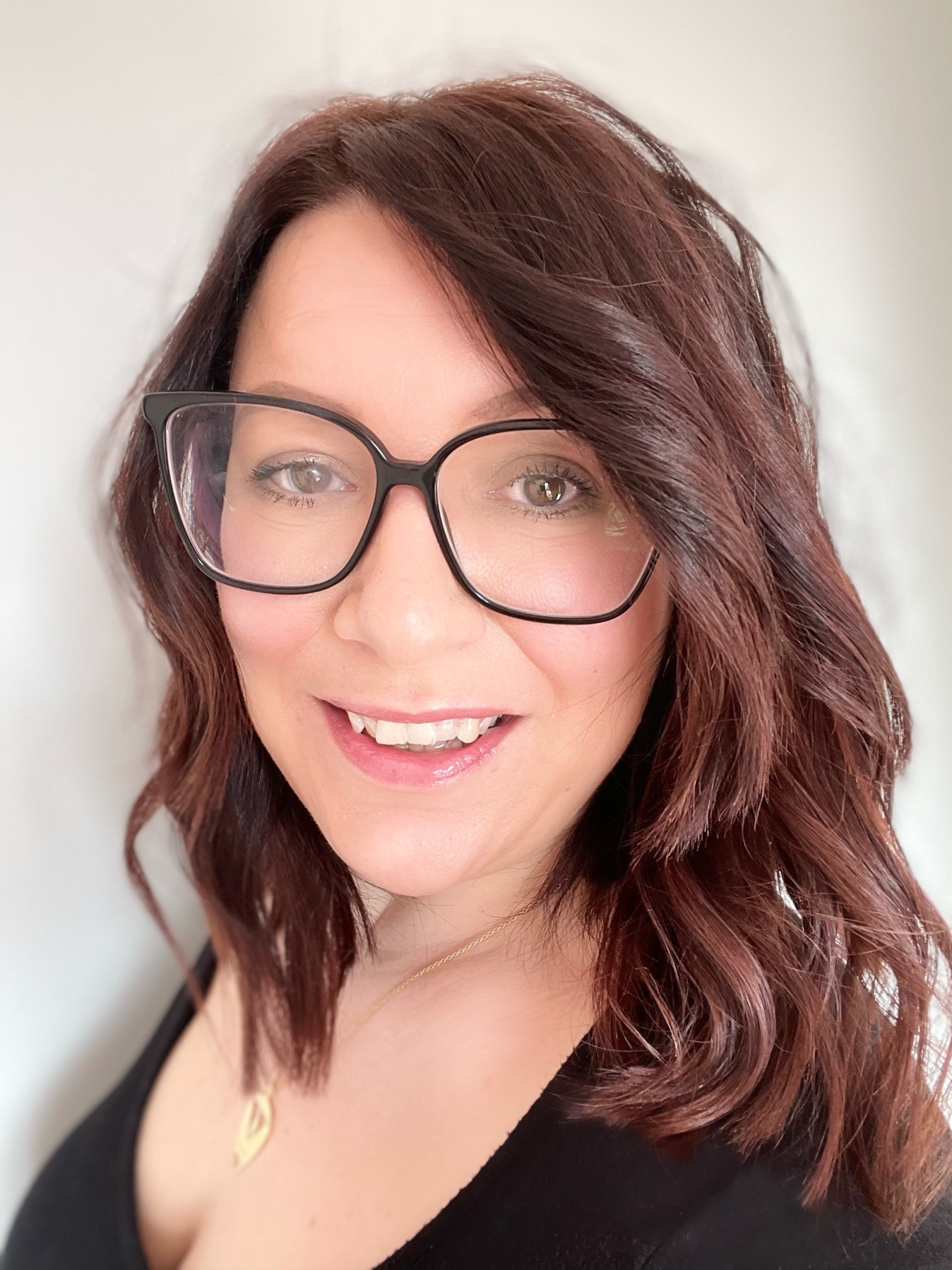 Lisa /lɪ́jsə/ has over 15 years of experience as a business development media professional, representing some of the largest market-leading brands and
spending most of her career in radio, working for GCAP Media, Global where she was introduced to digital audio, sold DAX innovation, and tech. Before joining the AdTonos team Lisa worked at Communicorp UK having the opportunity to manage a team across several radio stations and was responsible for commercial and campaign management.
Lisa brings to AdTonos a wealth of knowledge and expertise in audio advertising and a skillset of project management, product launch, media buying and commercial leadership. As a Business Development Director, she will develop the AdTonos company in the UK helping launch innovative advertisement tools into the market and support the company's expansion.