AdTonos is a team of amazing, passionate people who'll inspire you to use your skills to create exceptional innovative solutions. It's where an unusual approach, great flexibility and independence will make it possible for us to reach
for more in extraordinary ways. It's the place where we will grow together and achieve the impossible,
while having a lot of fun with our lopsided sense of humour.
We aren't merely creating audio solutions. We're creating pieces of the future world on a daily basis.
We are the leading digital audio advertising solution provider reaching millions of unique listeners and exchanging broadcasted on-air commercial breaks into targeted sets of ads online. We are the supplier of innovative tools for advertisers which allows them to create interactive audio ads, buy audio advertising space from various publishers
in one place and measure the results of the campaigns in real-time. We are AdTonos.
Why is digital audio exciting?
Communication using sound has evolved through the years. Starting with war drums and horns, going through heralds who wandered the streets and proclaimed the decrees of those in power, ending with today's endless possibilities of self-promotion through audio channels. Not so long ago radio advertising was only available on terrestrial radio for advertisers with large budgets. Ads were addressed to a broad, extremely diverse audience which resulted in teens listening to mismatched and annoying ads about haemorrhoids and heartburn medications. Today it is a measurable, targeted broadcast reaching listeners through various channels, including radio stations, podcasts, audiobooks, music streaming services or mobile applications, providing intimate, interesting, precisely fitted and not annoying(!) audio-ad content to the targeted audience.
This is our product for interactive audio advertising (or in other words, audio ads that you can talk to on your smart speaker or mobile phone). In late 2020, we launched the first interactive campaign on radio ever! Listeners of Absolute, Magic and Kiss FM in the UK were able to book a test drive of a new, shiny Audi A3 at their nearest dealer just by simple voice responses to their smart speaker.
This is our original code tracking the traffic from the audio campaign's radio broadcast spot to the website of the advertiser. It enables measuring playout to lead conversions. Using this technology we are also able to run remarketing campaigns. We can address all of the advertiser's visitors with one campaign or play different ads depending on the product that was viewed.
We take care of the audio ads used in the largest, most recognisable radio stations and other audio publishers (like podcasts, audio apps and music streaming services) across Europe, the United States, Asia, Africa and the LATAM.
The need for durable and robust accessibility of audio ads means we need to perform faster and better than others.
That is why we are successfully running a platform that handles:
HTTP REQUESTS PER MONTH (~250/S)
UNIQUE LISTENERS PER MONTH
AMQP MESSAGES PER MONTH (~150/S)
DB OPERATIONS PER MONTH (~1.5K/S)
UPLOAD, 1TB+ DOWNLOAD PER MONTH
To amplify the uniqueness and intimacy of audio experience for those, who can't live without music. To unlock the infinite imagination of ad creators. To enrich the sounds of streaming providers.
innovation – everything we work on is bringing us one step closer to the future
sincerity & transparency – we believe that staying true to the world allows us to stay true to ourselves
education – knowledge is one of few things which multiply when you share them
playfulness – we don't take ourselves too seriously
passion & inspiration – everything we do, we do with 100% enthusiasm and creativity
diversity & inclusion – in our team every voice matters, everyone's free to speak their mind and during recruitment, we place great emphasis on counteracting exclusion and discrimination
collaboration – we're like a band playing in a garage – there is no door between us, no matter if you're a CEO
mid-developer or an intern – it's easy to reach every single one of us
environment – our dream is to make our planet a better place for the next generations. We work on the Sounds Green project in which our listeners can plant trees simply by listening to their favourite audio station.
If you ask anyone in our company what it's like to work with us, you'll probably hear one of these answers:
At AdTonos everyone is empowered to work autonomously
We've gathered a group of extraordinary people and we need neither to control them nor to point the finger at what needs to be done.
We truly trust our band and the great freedom
is our power.
In our team, everyone has a direct impact on the product
No matter what you do – a developer,
an accountant or a business consultant, we jointly decide how AdTonos is going to shape over time. The mixture of our experiences makes the project unique.
At AdTonos we share the knowledge, not hoard it
Every one of us has experience and knowledge from different fields. We are happy to share it with each other because if one of us grows, the whole company gains.
Flexibility makes us more efficient and happy
For us, it doesn't matter if you work from our office, your home or the roof of the speeding orient express. The same with the working hours. If you want to work in the evening – you're free to do so. What matters is you feeling as comfortable as you can for the work to be a pleasure, not a duty.
We prefer to give you a decent salary than to pull the wool over your eyes with fruits and sweets (aka benefits). However, everyone who joins our team gets the following perks:
Completely

 flexible working hours
Remote work (possibility to choose stationary work in our offices in London or Gdynia)
Great trust – minimum control
Extensive learning opportunities
ESOP (Employee Stock Ownership Plan) for our key employees
Monthly bonuses for juniors and mids
It's as important to us as it is to you to work in a suitable environment. It is the only way for any team to be efficient and successful. Work is a valuable, significant part of our lives and is long-term as well. It's in your best interest to belong to a place where you'll make the best fit so don't worry if we don't click together. We always leave space for every candidate to come back in the future – more experienced or applying for a different position.
"We align to the idea of 'hire thoughtfully, not to fire' instead of 'hire fast, fire faster, looking for long-distance team members" – Michal Marcinik, AdTonos CEO & Founder.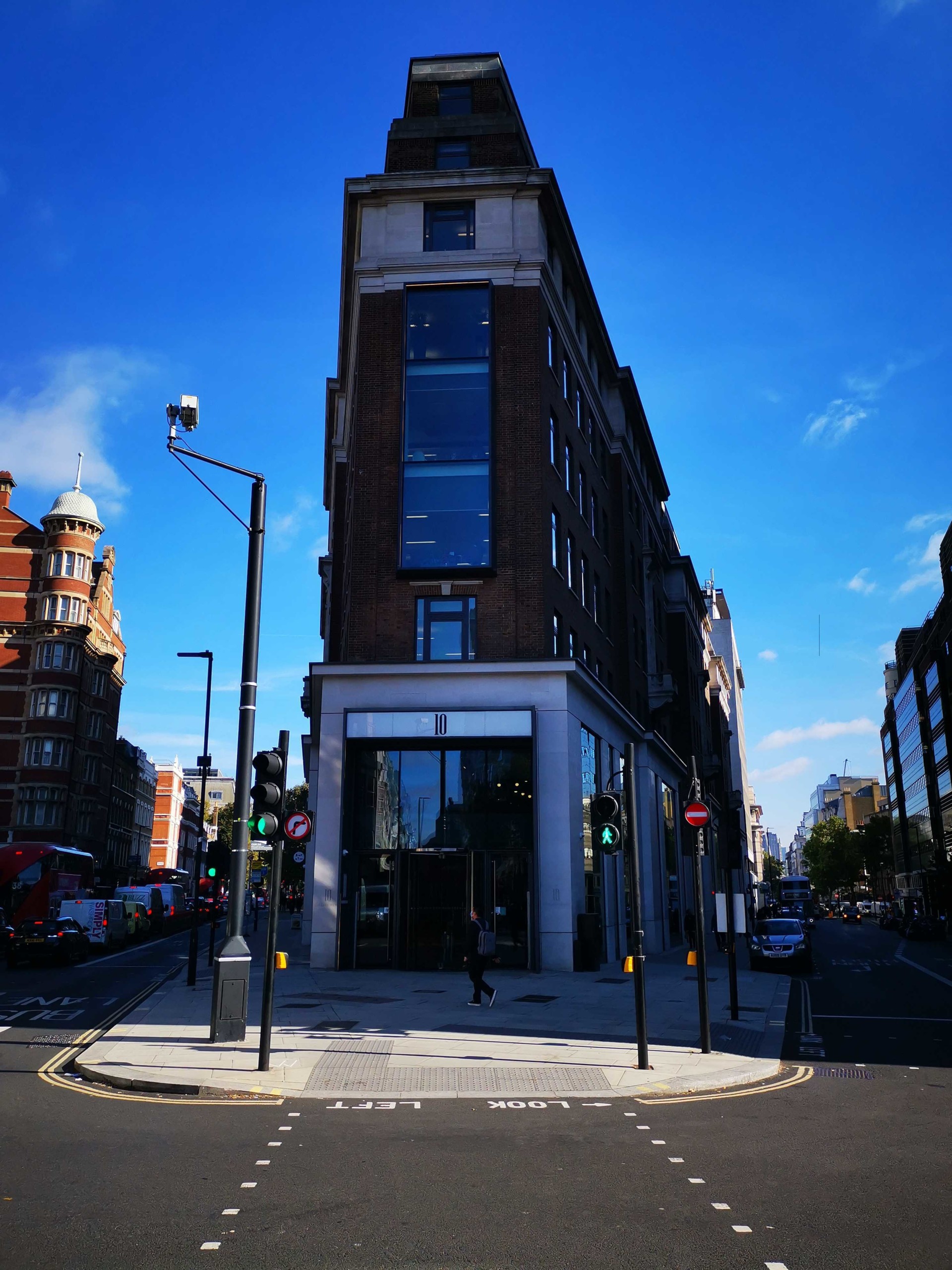 AdTonos
Radio Net Media Limited
10 Bloomsbury Way,
Holborn, London WC1A 2SL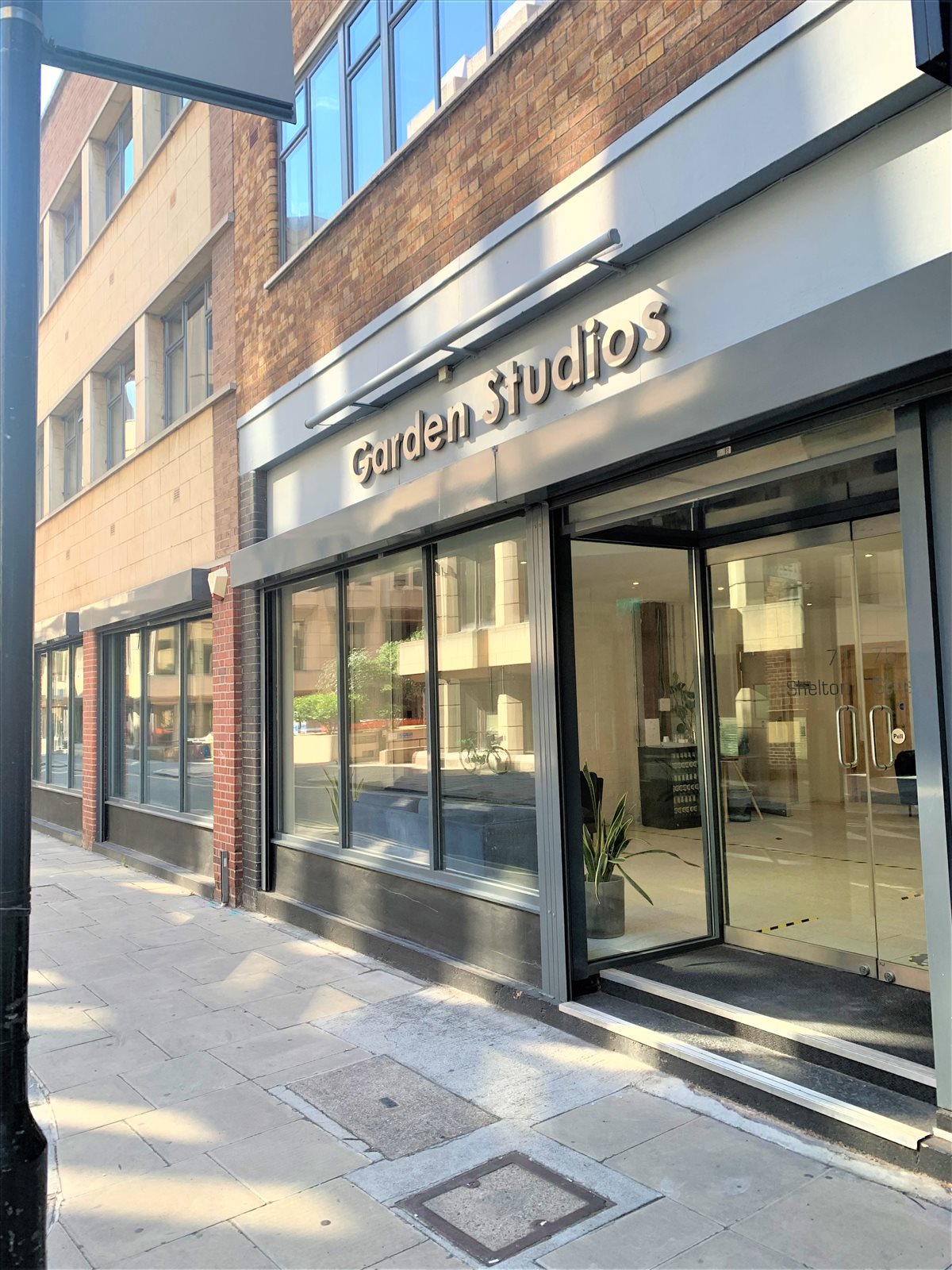 Radio Net Media Ltd,
71-75 Shelton Street, Covent Garden
London WC2H 9JQ, United Kingdom
VAT: GB 292 5408 88,
CN: 10483422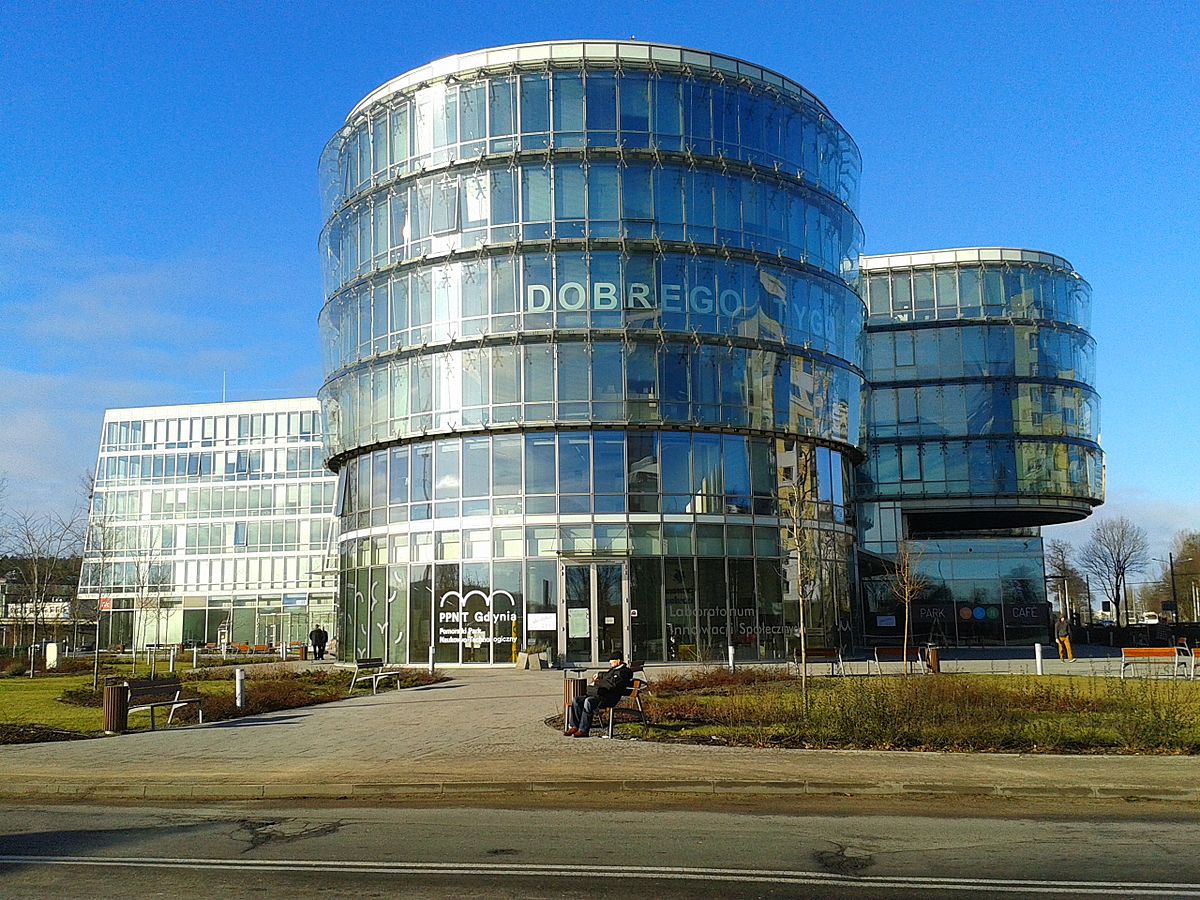 Radio Net Media sp. z o.o.
Pomeranian Science and Technology Park (PPNT) Aleja Zwycięstwa 96/98
81-451 Gdynia, Poland
NIP 5862349878
REGON 38438214200000
KRS 0000803868
Join brands that enjoy using AdTonos