AdTonos protects brands investment in audio and takes care of brand safety.
We understand clearly that as marketers you want to keep your brand safe
as companies invest in digital advertising.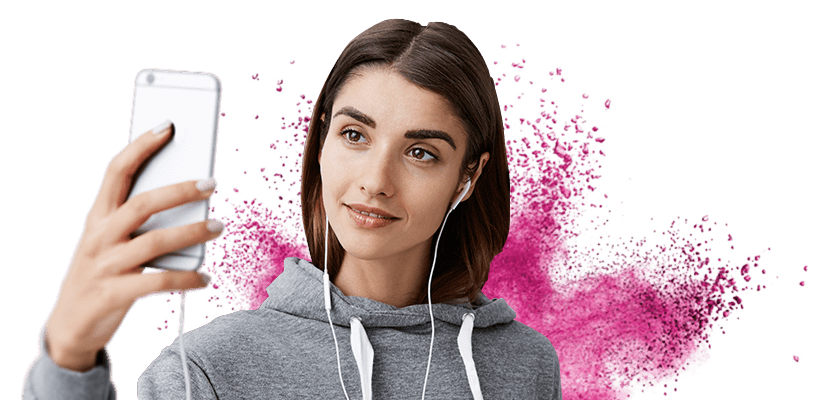 "Brand safety can be defined as practices and tools to ensure that audio ads will not appear adjacent
or in a context that can damage an advertisers' brand. People may also consider the larger realm
of reputational, financial and legal risk associated issues such as ad fraud and invalid traffic, fake news,
user-generated environment outrage, divisive content and clickbait on social media."
Source: IAB Whitepaper "Digital Audios' Role in The Brand Safety Conversation: Protecting Marketers' Investments", August 2018
The Adtonos audio platform takes brand safety seriously. Our platform offers several advantages that enhance brand safety:
The ability to select publisher and content type.
Ad targeting and selecting the content type engages listening to create positive environments for the brand message.
Non-skippable ads and in-app listening diminish the incidence of fraud.
Filtering of invalid traffic and server-side ad insertion is important protections as well.
Those factors cause that investments in audio ads on our platform: streaming services, radio, podcasting, mobile apps, smart speakers audio, are among the safest digital media investments the brand can make.
What are we doing to protect brands?
Every single audio publisher and app is verified.
We don't allow certain content types. Prohibited content is:
Adult
Alcohol
Profanity
Offensive Language
Hate Speech
Violence
Illegal drugs
Gambling
We map the IAB Tag Taxonomy to correctly address the audio ecosystem.
We keep the IAB Europe standards – AdTonos has approved status as a registered vendor of the IAB Europe Transparency and Consent Framework (TCF).
We provide detailed reports on every audio spot played.
We provide KPI's on the advertiser dashboard in real-time The statistics on the advertiser's dashboard are available from the moment the first playouts are broadcast.
"Audio is an intimate, infinite blank canvas, speaking to people in unique, personal moments. So if you're dreaming of a brilliant, creative, adored medium that gives you a break from worrying about brand safety, just close your eyes and open your ears. You'll find it's right here." Source: IAB UK website