We're an innovative audio ad-tech
company. Join us!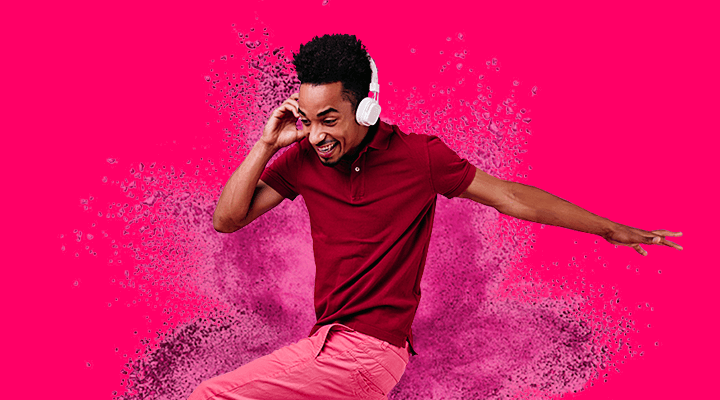 AdTonos is an audio-centric company addressing the $40B online audio advertising market.
At AdTonos we are passionate about audio. We work with biggest brands and advertisers worldwide, serving millions playouts daily of online audio advertising campaigns in top-tier radio networks, podcasts and mobile apps through our platform. We are also a recognised pioneer of audio interactive ads on Alexa and Google Assistant addressing a market that will reach $40B in 2022.
We are excited about data, and we are data-driven. Without data we couldn't serve targeted audio campaigns, send post-campaign detailed reports to advertisers or optimise the campaign performance. Without data we couldn't send our inventory to DSP either.