Online listeners get targeted ads, as we replace the ad break in real-time

Terrestial listeners get ads broadcasted by radio.
YoursTruly™ – Interactive and actionable audio ads via smart speakers and voice
Replacing advertising breaks on radio stations listened to via a smart speaker or Google Assistant, and broadcasting advertisements to which the listener can respond by voice, interact with them and order products, services or information materials.
The on-premise solution to be installed on the provider's control servers, which enables cooperation with AdTonos – a platform for broadcasting audio ads, operating in the cloud. The solution allows streaming providers to integrate multiple radio stations with the AdTonos platform at the same time, almost simultaneously, without having to integrate each individual radio station separately. Learn more -linkujący do YooursTruly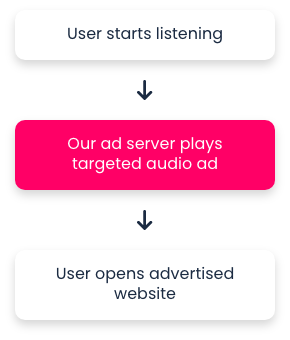 "Audio, and the advance of audio assisted technology, is simply another addition to our growing tech suite and another way to add value to our lives. Either through the addition of pure tech to make our experience of the world around us easier, or to help us derive greater enjoyment from it. The empirical evidence supports both an increase in user engagement and advertising spend, and I don't see that slowing down. The greatest change will come when audio assistants become a real part of our lives. To some, that might represent a step too far. For others, a new dawn."

Source: OMG Futures report" "Beyond 2021. The Next Decade"
"The future of audio is old need states x new technologies."

"Voice assistance will be able to handle requests from users wanting to control their audio experience without getting their phone out of their pocket."

"Rise of Audio Chatbots. Ads that play out within audio streams, but upon 'invocation' can open out into an interactive voice experience."

"AdTonos platform the early player in this space."

Source: OMG's Omnicom UK report "Audio Futures", August 13, 2020
We are monetising different types of content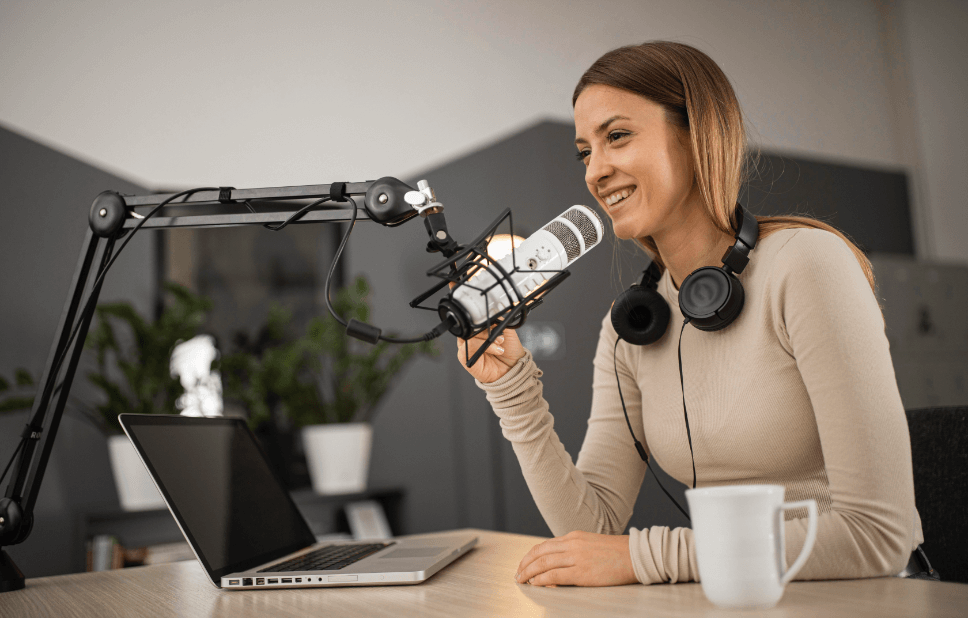 We serve millions of VAST/DAAST requests daily to monetise static audio content.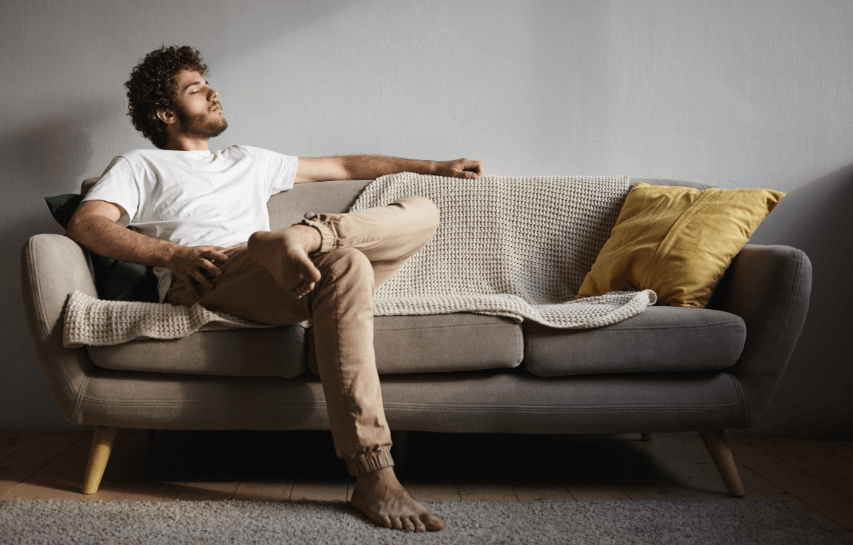 We offer live radio stream monetisation with our ads replacement solution.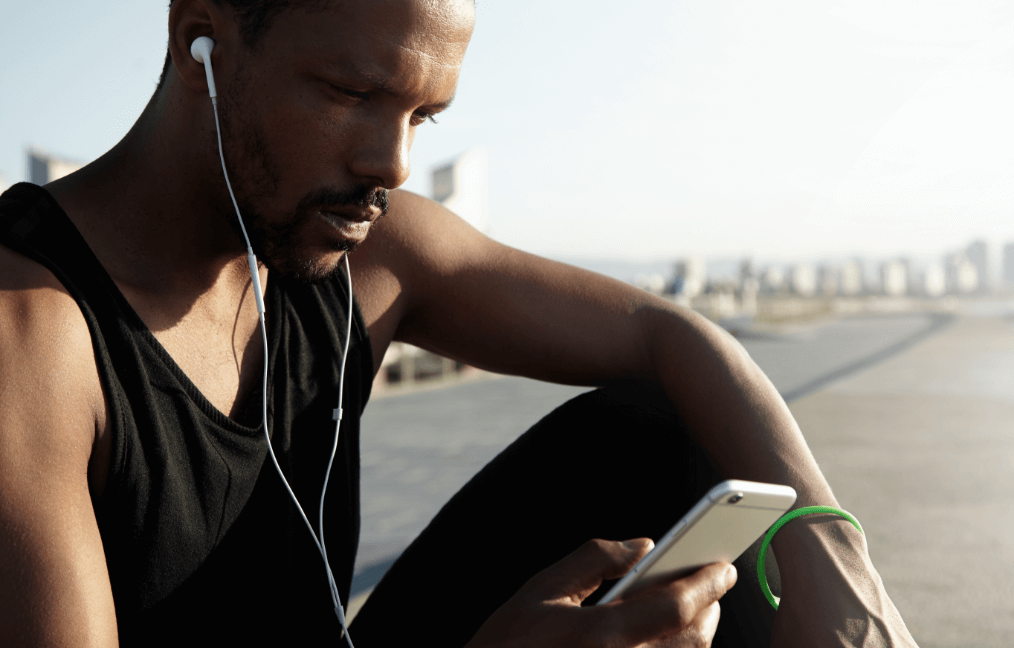 Our ad server enables pre-roll and mid-roll advertising in any music stream.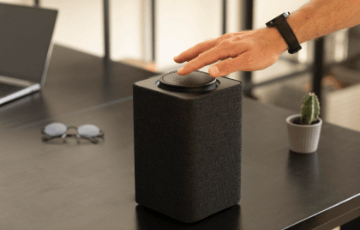 Our solution YoursTruly offers smart speaker skill monetisation with interactive ads.