Meet Sandstorm SDK
by AdTonos

Sandstorm SDK provides in-game, intermission and bounty
audio ads and allows publishers to generate new revenues
from world-class brands.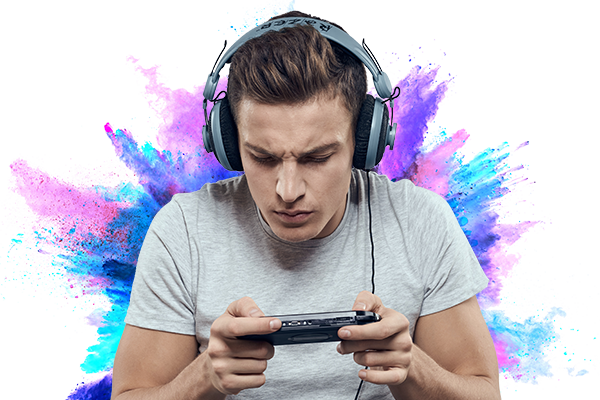 Why join AdTonos gaming solution: Sandstorm SDK
Quick and ultra-easy integration
CPMs for audio are 2x as for video ads
Our average fillrate is 75% for US audiences
We actively sell through our relationships with brands and agencies
Target up to 300 behaviour types
All trademarks, movie screens, logos and brand names are the property of their respective owners.
All company, product and service names used in this website are for identification purposes only.
Use of these names,trademarks and brands does not imply endorsement.
Ads that are played during the gameplay. The SDK checks the audio is unmuted. Works best for puzzle games.
Ads that are played on setup, intermission or highscore. The playout can be easily triggered by the SDK. Works best for action games.
Ads that are played during the gameplay and user receives game bonus coins for every ad. The playout can be triggered automatically or by the user. Works best for simulation games.
Premium games inventory providing a brand safe environment. Used by well-known publishers and verified games.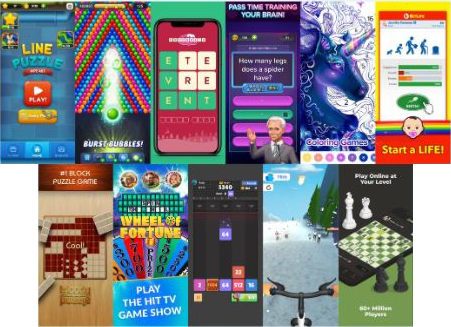 Mobile gaming is a very brand-safe channel because it does not contain user-generated content. Careful genre selection and allowlists prevent ads appearing in inappropriate gaming environments.
Research by TapJoy reveals that 64% of consumers are more likely to engage with a retail in-app rewarded add than a social media sponsored post. Additionally,
these consumers are open to making purchases.
Mobile game ads provide a greater sense of experience compared to other mobile ads. Users are actively involved in gameplay, in a state of leisure – an ideal
environment to capture their attention.
In-game ads make it possible for brands to engage with consumers through very focused, targeted promotional campaigns that incur lower upfront expenses and
generate higher ROI.
With mobile gaming audiences on course to hit 3.2 billion by the end of 2023, usage skyrocketing, and the sector's ability to target with integrated brand
placements, in-game ads provide brands with a highly cost-effective way to achieve both company and sales goals.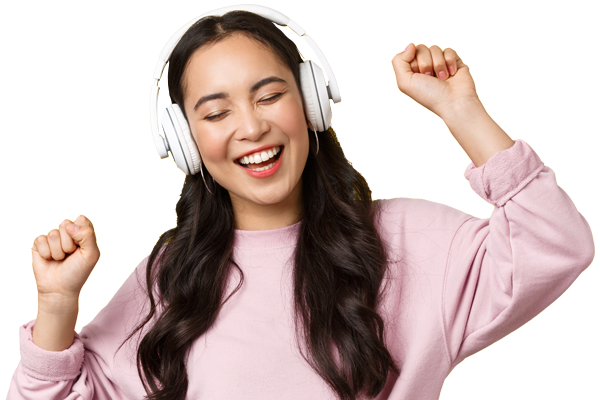 AdTonos and NumberEight have partnered to create outstanding targeting possibilities in mobile games informed by user behaviour and contextual insights.
As a result of the new privacy regulations (GDPR, Apple's ATT Privacy Framework, Google Privacy Sandbox), advertisers will find it harder than ever to continue to target audiences the way they have always done.
NumberEight and Adtonos have resolved this issue by leveraging AdTonos' ability to insert audio ads on any stream combined with NumberEight's privacy-first contextual intelligence data.
This cross-media partnership will expand contextual targeting capabilities for audio advertising, including audio-in-game. Our in-game audio ad targeting
allows for cross-platform addressability – without compromising on user's rights to privacy – thus enabling an open new era in the AdTech industry.
As a result, through our combined offering, Mobex (mobile context), we can include both live context and behavioural audiences to advertisers, without the need for personally identifiable information (PII), advertising IDs or cookies across all audio media. This mitigates targeting capability-loss, and reintroduces contextual targeting capabilities into the world of digital audio advertising.
Most mobile gamers don't pay to play, making advertising a hugely popular monetisation strategy.
Increased in app purchases
Ad units that work as a part of your in-game economy, like rewarded video ads, show users the value of in-game goods, making them more likely to make a purchase.
Boost Engagement and Retention
Mobile gaming ads can act as a retention tool, because rewarding users encourages them to come back. Ads can also be used to boost engagement by prompting users to engage with a rewarded ad unit that, for example, gives them the exact number of coins they need to continue playing the game.
Ad units that are incorporated into your game loop create the best user experience. These can take the form of offering users free rewards or extra lives in exchange for watching or interacting with ads at specific points in the game.
Available Playouts In-game Audio Ads Monthly
426,2 million – US
80,8 million – Canada
40,3 million – UK
60,1 million – other playouts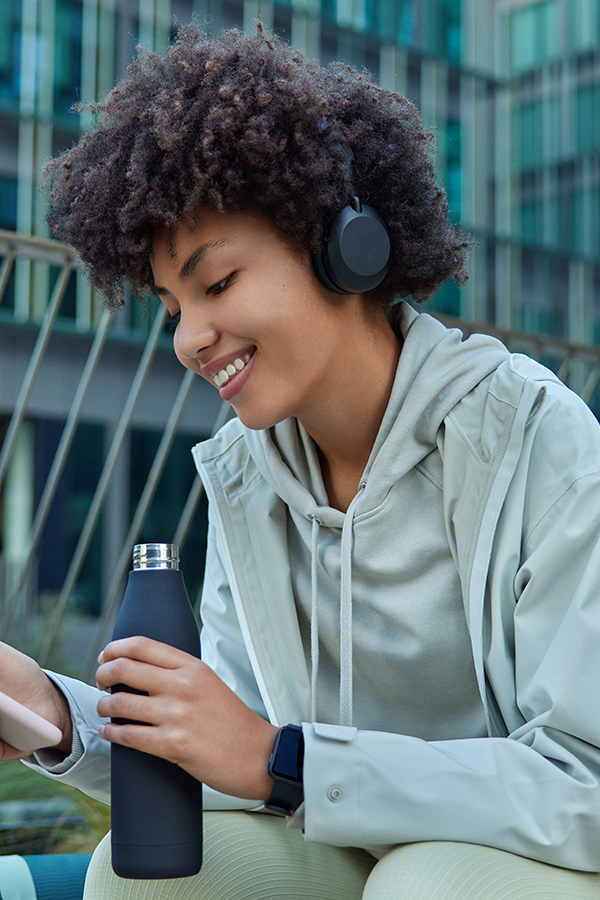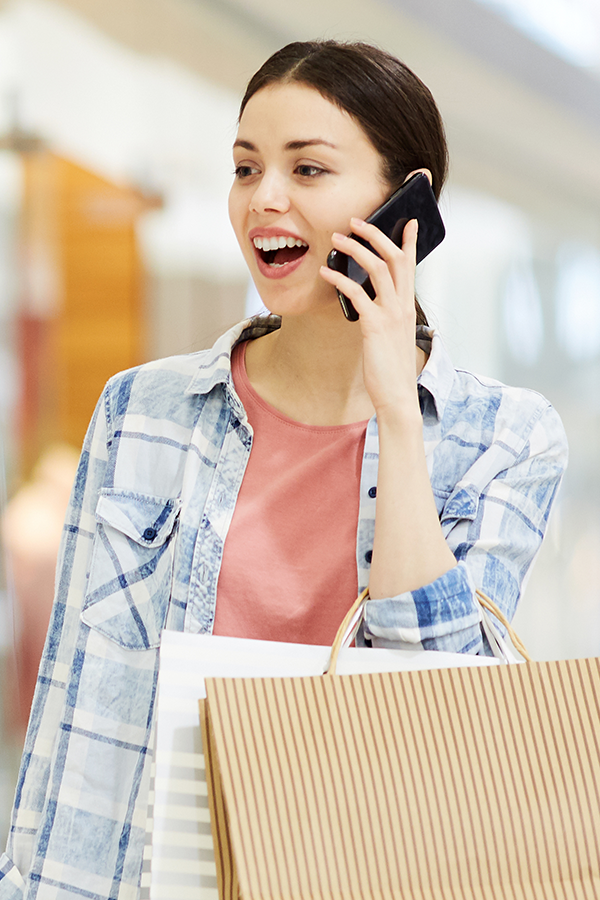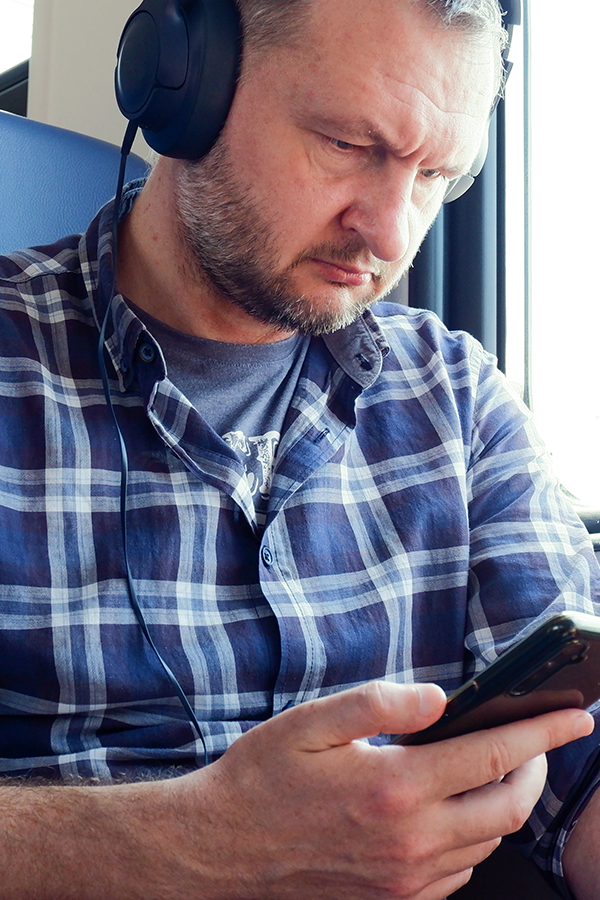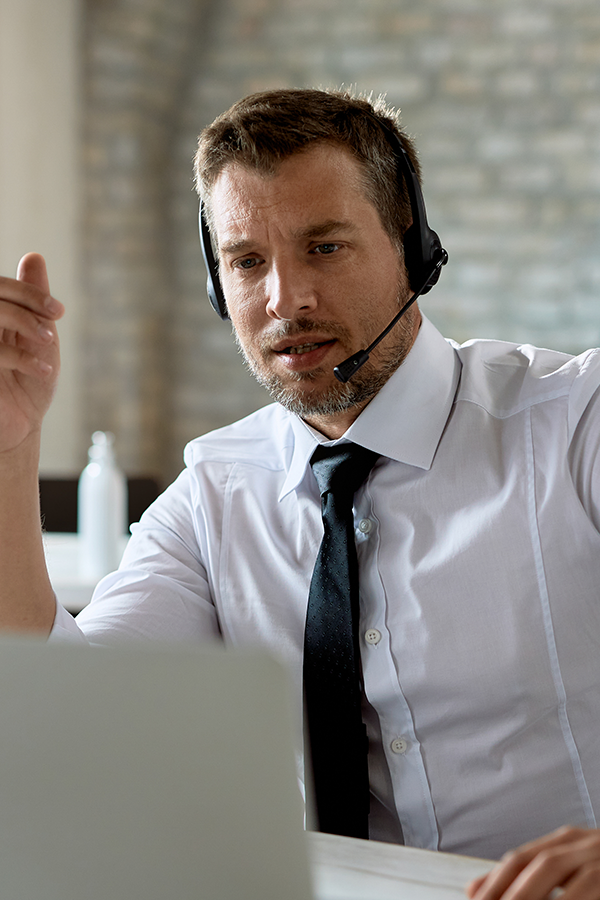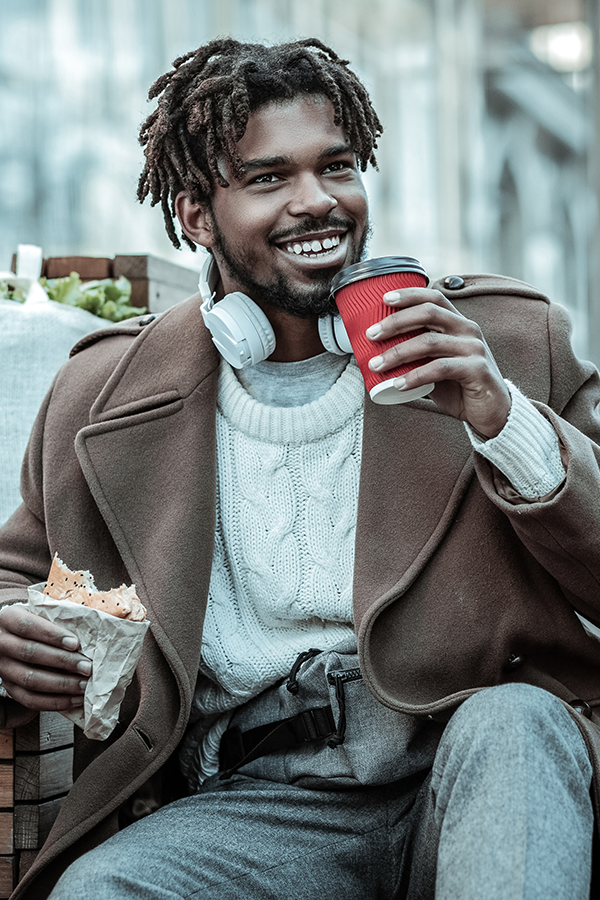 Mobile gaming is in a league of its own
Mobile gaming spend is set to outpace desktop gaming spend by 2.8x
Mobile gaming's predicted overall spend is 3.1x larger than console gaming's spend
The buying power of all mobile gamers globally is nearly $175 billion, and mobile gaming generated an estimated $85 billion in 2020.
Gaming makes up 74% of the total mobile app audience, and accounts for 182 billion minutes spent on mobile.
There are as many gamers aged 45+ as there are gamers <45 years old.
63% of mobile gamers are women
The average gamer is 34 years old, owns a house, and has children.
According to research (Facebook, November 2020) people are open to seeing ads in games. In our survey, mobile gamers across all markets said they prefer
free-to-play, ad-supported games. In the US, UK, and Germany, the preference for ad-supported models was stronger in existing players.
Source: Games Marketing Insights for 2021, Facebook 2020
With an entire Metaverse of possibilities at their doorstep, gaming populations will certainly continue exploring these virtual landscapes and shifting a significant portion of their time and engagement there. Brands who miss out on the opportunity to position themselves here early might end up as "Blockbuster Video" 2.0.
In a world where free-to-play dominates the marketplace, integrating advertising into your mobile game can generate scalable revenue. According to Venturebeat,
in-game ad revenue is projected to reach $56b in 2024.
Publishers that accelerate their revenue using AdTonos