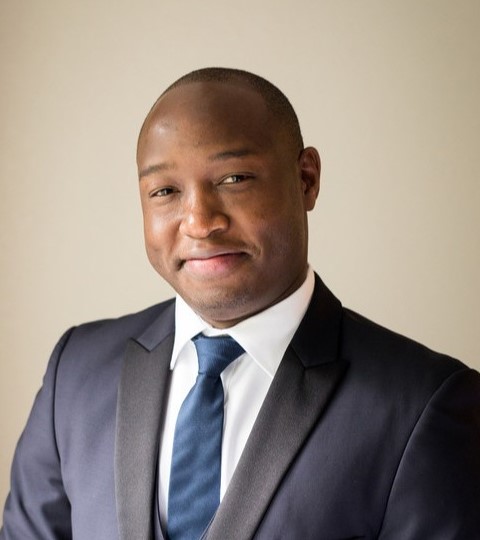 Aggrey /æ-ˈgreɪ/ is the Senior Programmatic Director at AdTonos.
Aggrey has over 13 years of experience in the advertising industry with a centralized focus within programmatic, and he is passionate about helping businesses reach their target audiences and achieve their marketing goals. He worked at agencies like Dentsu and Wavemaker, data measurement partners such as 605 TV, Kantar and most recently at The Trade Desk and Targetspot, which have allowed him to gain experience within the programmatic market as well as understand the Digital Audio space. He is ressponsible for AdTonos grow on the USA market and building programmatic partnerships with DSPs and SSPs.
Aggrey is highly motivated and results-oriented individual with a strong work ethic and is always looking for new challenges and opportunities to learn and grow.