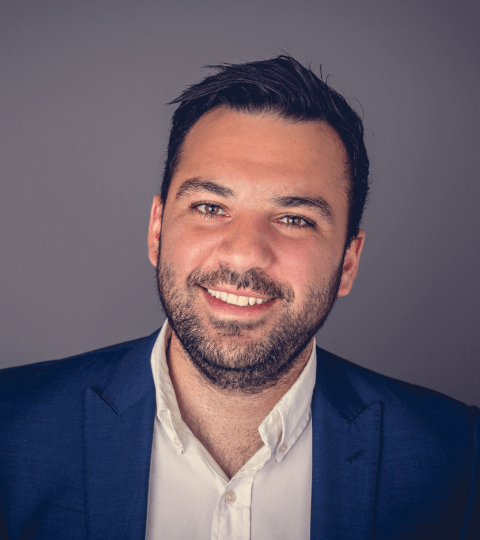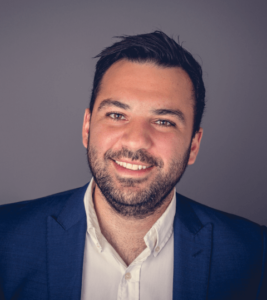 Paul /'pɔ:l/ is Senior VP Commercial for the leading programmatic audio platform, AdTonos.
Paul has over 12 years of experience in the Radio Industry successfully managing multiple Commercial teams across the UK, representing some of the largest market-leading brands. Paul spent much of his career with Global, becoming the youngest Commercial Director at the time, managing some of the biggest relationships across the group.
Paul progressed by joining the Senior leadership team in NewsUKs Wireless group, before finally integrating the stations into the Bauer portfolio – following the business acquisition. Paul joins us as our SVP, managing our Global AD Sales teams reporting into the Board of Directors.