There is a new tone in our AdTonos team! 
Paul Cranwell is joining our team as Senior VP of Strategic Partnerships to reinforce the global growth of sales, with a primary focus on the UK. Paul is a partnerships and business development specialist with over 25 years leading teams in digital, traditional media and advertising in both media owner and marketing agency positions.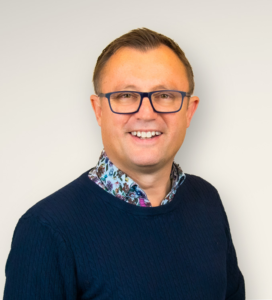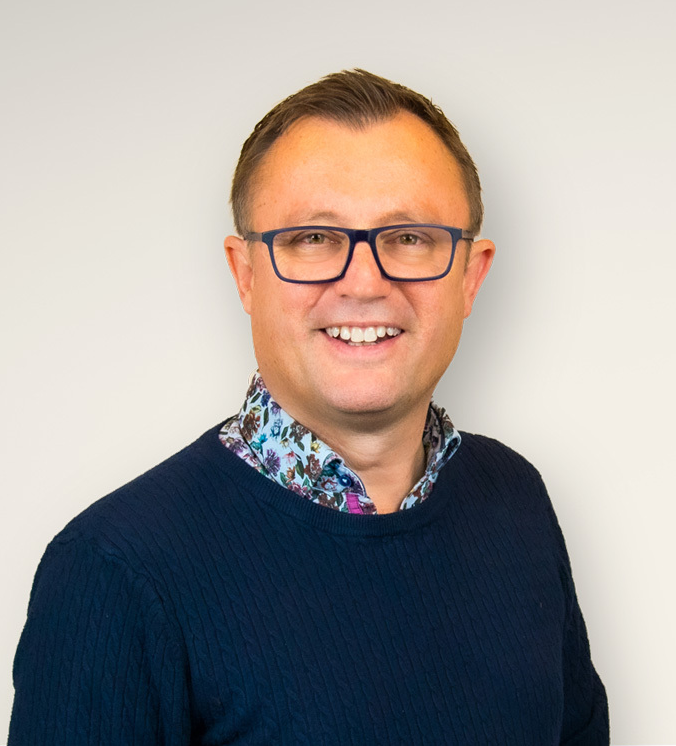 Appointing a new team member, especially for a leading role is always a moment of celebration. It means we're doing our best and it pays off – we're growing. Now is the time to introduce Paul to all of our team and we get to build new strategies for partnerships. We can't wait!
Commenting on his appointment, Paul Cranwell said: "I am thrilled to be joining a team I believe are best of breed in audio programmatic and digital ad placement. The people are great and their thinking is cutting edge. I'm honoured to play my part in helping to grow this innovative audio brand."
We're thrilled to have you too, Paul!
ExchangeWire published an article about Paul joining our team. To read it click here.