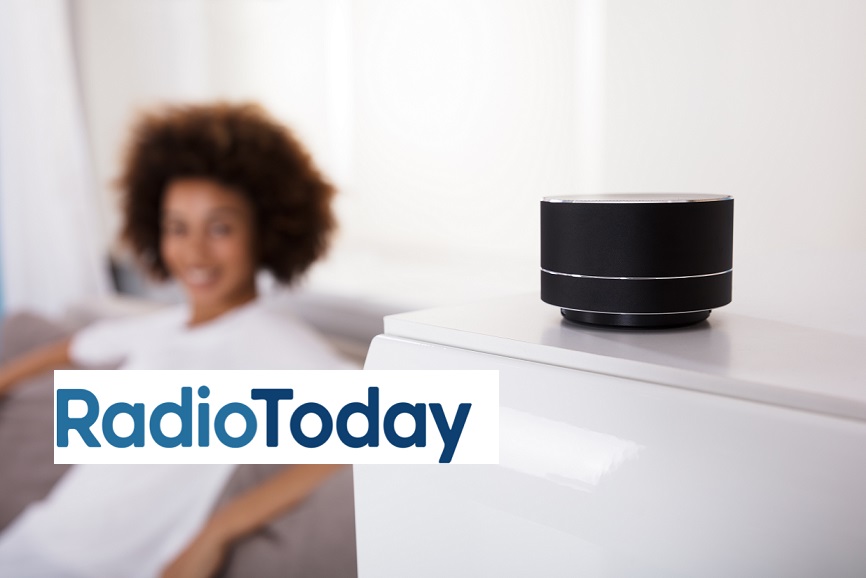 03 Dec

AdTonos launches interactive radio ads via Alexa

"New interactive radio adverts are starting to appear on Absolute Radio, Kiss Radio and Magic Radio via smart speakers.

The first campaign run by audio advertising platform AdTonos, utilising its YoursTruly technology, in partnership with Octave and Omnicom Media Group's PHD, delivered the ads on behalf of Audi across commercial radio stations for the first time.

To simplify, listeners using Alexa can talk to the speaker after heading one of the new adverts and ask for more information.

In practice, an ad featuring an interaction trigger is inserted into an ad break, once broadcast, listeners can react to the ad with a simple voice command to engage the voice assistant and complete the desired action before being returned to the live radio station.

The YoursTruly technology was debuted via an ad campaign that Omnicom Media Group's PHD planned and delivered for Audi and targeted London's commercial radio stations in a worldwide first — including Absolute Radio, Kiss Radio and Magic Radio. Listeners could easily book test drives for the brand's latest model through voice-activation on their smart speakers. The campaign also harnessed intelligent geolocation technology to help listeners select their nearest dealership."

Read the article and learn more.