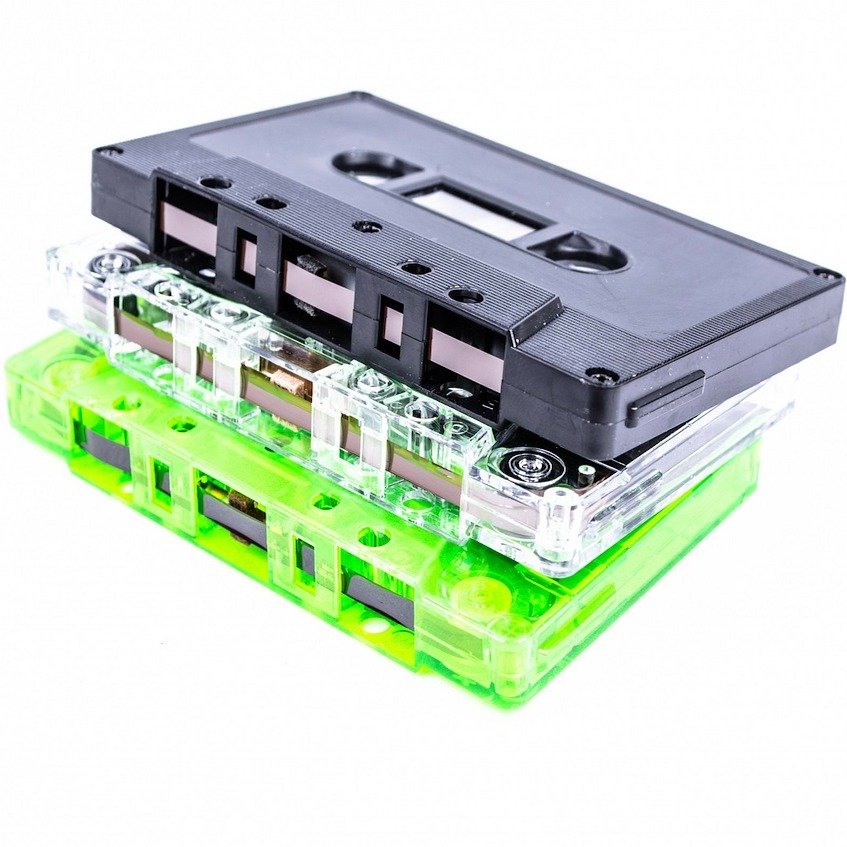 11 Dec

Lindsay Rowntree: Experts Explain Why 2019 Will Be a Crucial Year for Audio

Exchange Wire has asked hundreds of industry thought leaders what they believe 2019 will hold for the digital advertising industry and recently published an article to cover audio advertising industry. One of the best quotes are from James Welch, Lead Consultant, Orchestra, who says:
Some say 2019 will be the year of AR, VR, ML, AI, or Blockchain. They are wrong! 2019 will be 'the year of audio
James view is supported by Zuzanna Gerlinska, Head of Programmatic from Spotify:
Advertisers are waking up to the unique value audio brings to reach consumers in screenless moments, and enabling them to fill key gaps in the consumer journey.
The full article, including quotes from Benjamin Masse, Managing Director, Market Development & Strategy Triton Digital and Ollie Deane, Director of Commercial Digital, Global can be found here: Experts Explain Why 2019 Will Be a Crucial Year for Audio