Our AdTonos-family is growing! 
Paul Cranwell is joining our team as Senior VP of Strategic Partnerships to support the global growth of sales, with a primary focus on the UK. Paul is a partnerships and business development specialist with over 25 years leading teams in digital, traditional media and advertising in both media owner and marketing agency positions.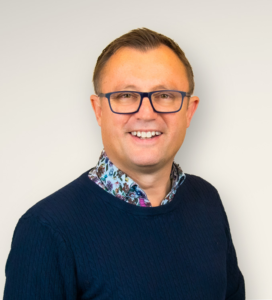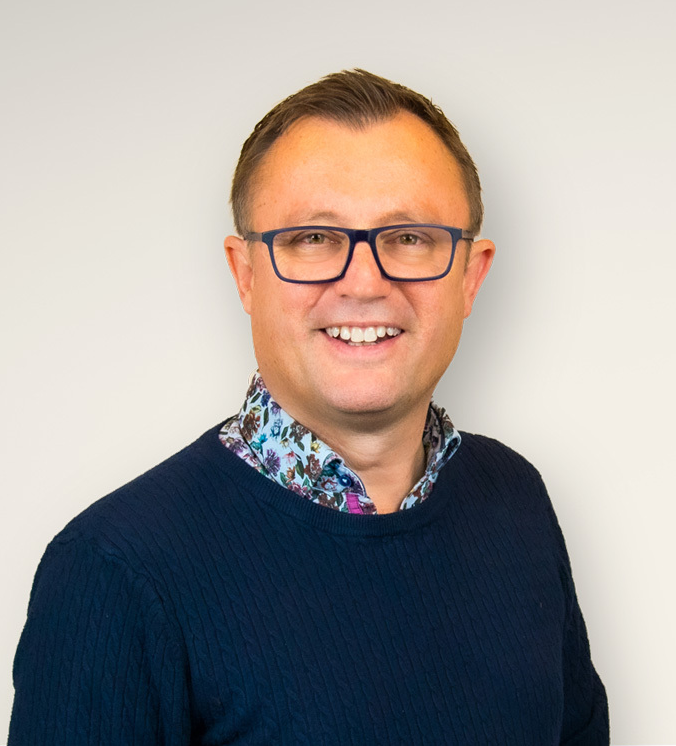 Looking for a new team member is a hard task. It takes time and commitment. Especially when it comes to leading roles. That's why we are always 100% focused on the candidate. The best part of the recruitment process is the moment of appointment of a new team member. It's time for celebration because we only choose people who we are 100% sure are the best in their field. That's exactly how it was with Paul. He is a professional and we are excited we get to work with him.
Michał Marcinik, CEO and founder of AdTonos, commented on Paul's appointment: "I am confident that Paul Cranwell with his extraordinary audio industry experience is just the best fit for our VP of strategic partnerships position and I am very happy to welcome him on board."
We're looking forward to working with you, Paul!
MartechSeries published an article about Paul joining our team. Click here to read it.